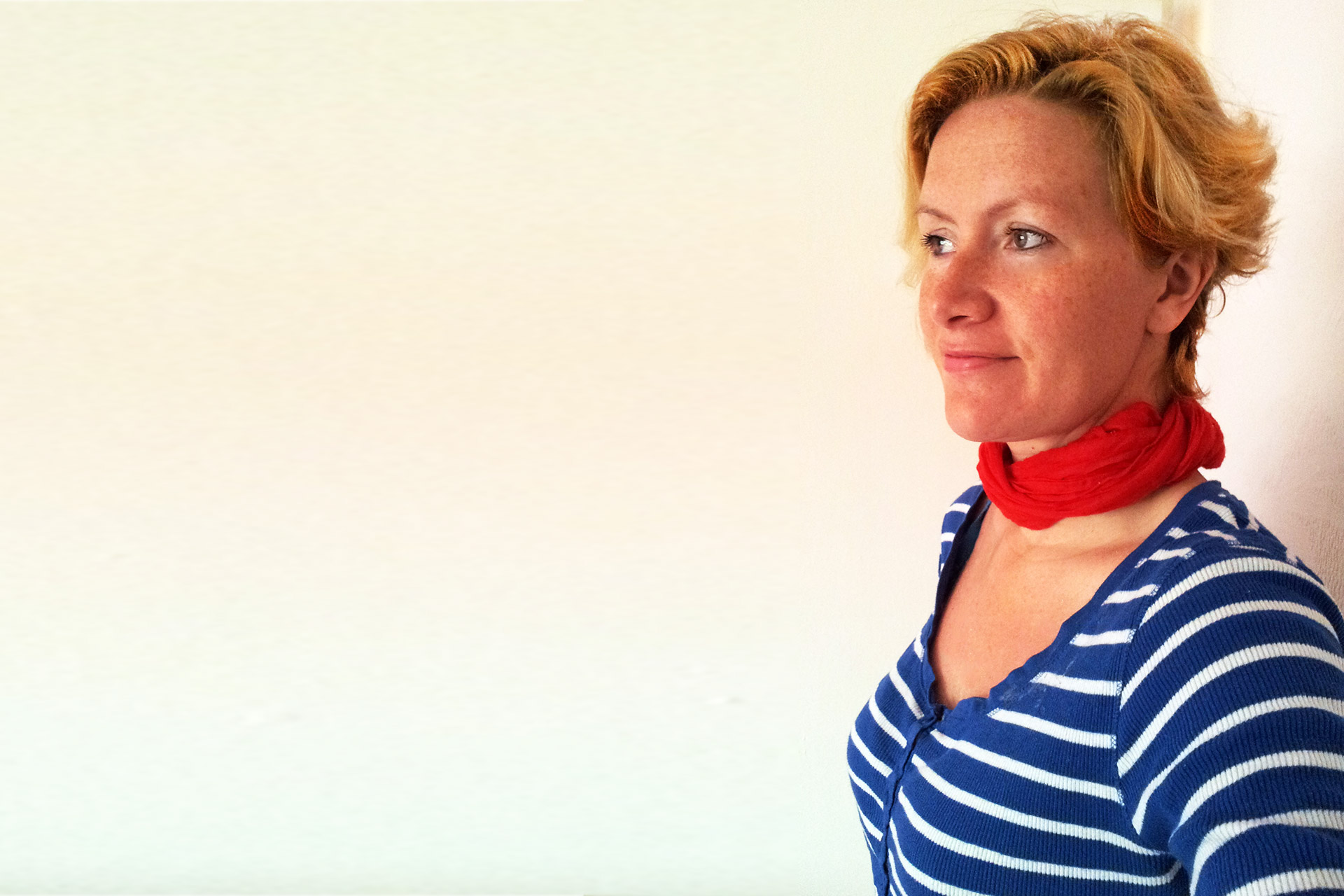 My name is Jennifer Farley and I am an illustrator and designer living in Ireland. I illustrate children's books, maps, apps, graphics for websites and promotional events. My work is brightly coloured with a hint of mid-century retro and a dab of old paper texture.

As well as illustrating and designing for a living, I have been teaching Photoshop, Illustrator and Design for over 12 years. I have a masters degree in Design and I teach on a design course in Dublin. I am the founder of
Laughing-Lion-Design
where I have provided free tips and tutorials in Photoshop, Lightroom and Illustrator for over ten years.
Check it out if you'd like to learn more about Photoshop!
I'm originally from Dublin, but am now living the country life with my husband and our two dogs, Otto and Knuckles. They're very cute – all three of them. I love to travel.